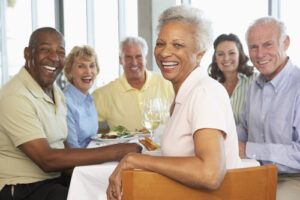 Are you proud to show off your smile? Or are there a number of functional and cosmetic concerns you would like to correct? A full mouth restoration from our skilled dentist can address a wide range of issues and help you achieve the smile you've always desired. Also known as full mouth reconstruction, this procedure is actually a combination of techniques that are customized to suit your individual needs and goals. As a result, every full mouth restoration is distinctive. Even though each treatment has unique elements, some steps will be common to every patient's experience.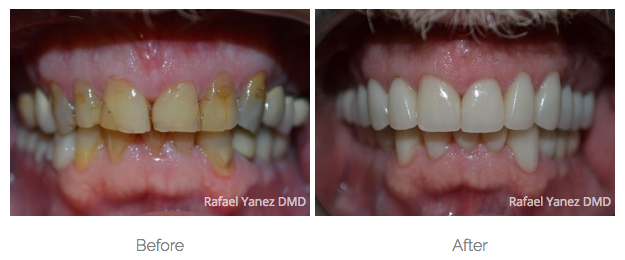 The first step of every full mouth restoration is a comprehensive oral evaluation. During your initial consultation, Dr. Rafael Yanez, our extensively trained Philadelphia dentist, will listen to your concerns, examine your teeth, gums, and oral structures, and develop a personalized treatment plan. This plan may include reconstructive procedures such as dental implants, cosmetic procedures such as porcelain veneers, orthodontic treatment such as Invisalign®, and/or periodontal treatment. Dr. Yanez may need to take X-rays, impressions and models of your teeth and gums, or other types of diagnostics. A full mouth restoration typically will be completed in multiple phases, and the process may require several office visits. The length of treatment will vary based on the number of techniques used and the condition of your teeth.

Full mouth restoration is designed to restore and rejuvenate your smile with excellent results. If you've been waiting to improve the appearance of your smile and the function of your teeth, now may be the right time to achieve your goals. Why not talk to us today?
Contact Our Practice